Arturo R. Castro, MD, FACE, ECNU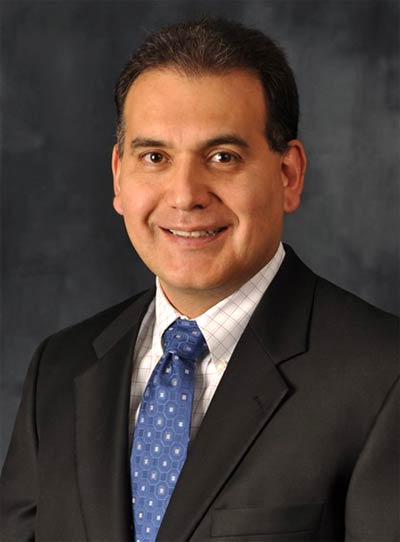 Dr. Arturo Castro is a highly-trained physician with expertise in Endocrinology. He received his Medical Degree from The University of San Marcos in Lima, Peru. He completed his Residency in Internal Medicine and his fellowship of Diabetes, Endocrinology & Metabolism at The University of Tennessee Health Science Center in Memphis.
Dr. Castro is board certified in both Internal Medicine, and Diabetes, Endocrinology & Metabolism. He regularly attends national and international endocrine conferences to ensure he provides his patients with the best of care catering to their individual needs by remaining at the forefront of clinical advances in the field.
When not treating patients, Dr. Castro enjoys martial arts and running. He is fluent in Spanish and English.
Certifications
Endocrine Certification in Neck Ultrasound
Diabetes, Endocrinology & Metabolism: American Board of Endocrinology
Internal Medicine: American Board of Internal Medicine
Education
Endocrinology Fellowship: University of Tennessee at Memphis, Memphis, Tennessee
University of Wisconsin at Madison, Madison, Wisconsin
Internal Medicine Residency: University of Tennessee at Memphis, Memphis, Tennessee
Medical School: The University of San Marcos, Lima, Peru
Undergraduate: The University of San Marcos, Lima, Peru
Professional Organizations & Affiliations
Member: Endocrine Society
Member: American Association of Clinical Endocrinologists
Member: American Medical Association
Member: Peruvian Medical Association
Hospital Affiliations
Rockledge Regional Medical Center
Sebastian River Medical Center
---